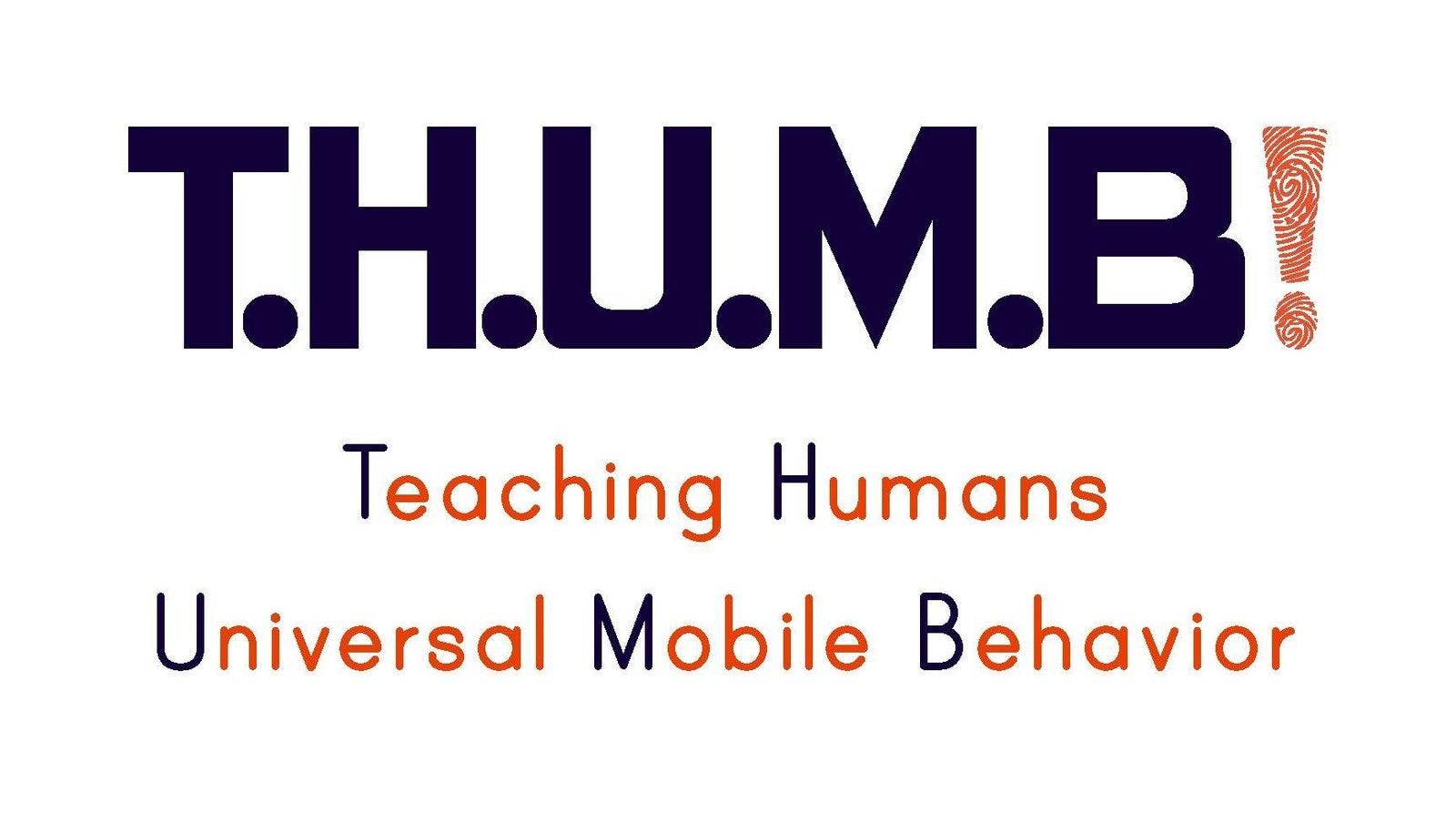 The last year has been challenging on so many levels and we want to thank all our customers for supporting the brand as we continue to grow. We are committed to delivering the quality THUMB products you have come to love in spite of the continuing increases in costs for raw materials and rising shipping costs.

We have a strong dedicated team of apparel executives with years of experience in all aspects of the business both here and abroad. We are fortunate to have a strong relationship with our overseas supplier that spans decades of mutual cooperation and a deep understanding of knitwear, encompassing our products and customer needs. Our dedicated factory is fully vetted because we care about the people making our products. We selected China because they have the most advanced technology options to add the key features that make our THUMB UNITED products unique.

Our sweatshirts are manufactured at the highest standards using the finest trims available. Some examples, we use YKK zippers, we sew a triple needle overstitch, our fabric is sustainably sourced cotton and lets not forget our products come with pockets on the inside to hold stuff! These are just a few of the extra details that provides YOU , our customer a superior product.


Thank you again for being a part of the THUMB UNITED family.
---