We are extremely proud to announce our Sponsorship with the Susan G. Komen Foundation. Our hoodies, jacket and pullover will have the Susan G. Komen Running Ribbon® embroidered on the left sleeve available through March 31, 2022, and Thumb United will...
Continue reading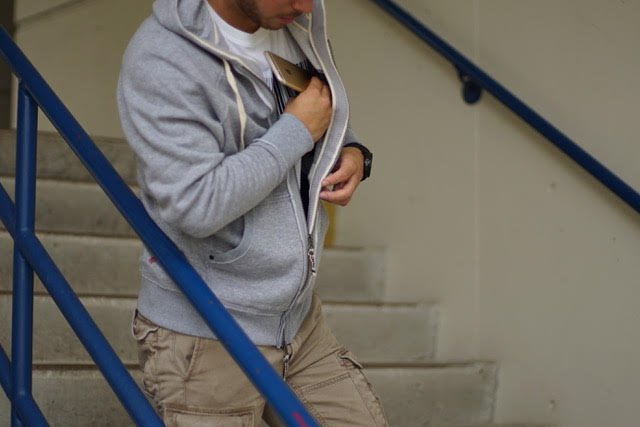 To be or not to be? Is the question when considering inside-pockets. Initially introduced to hold everyday items, they have know become an essential element to everyday life. They have especially taken on a more significant role in holding critical...
Continue reading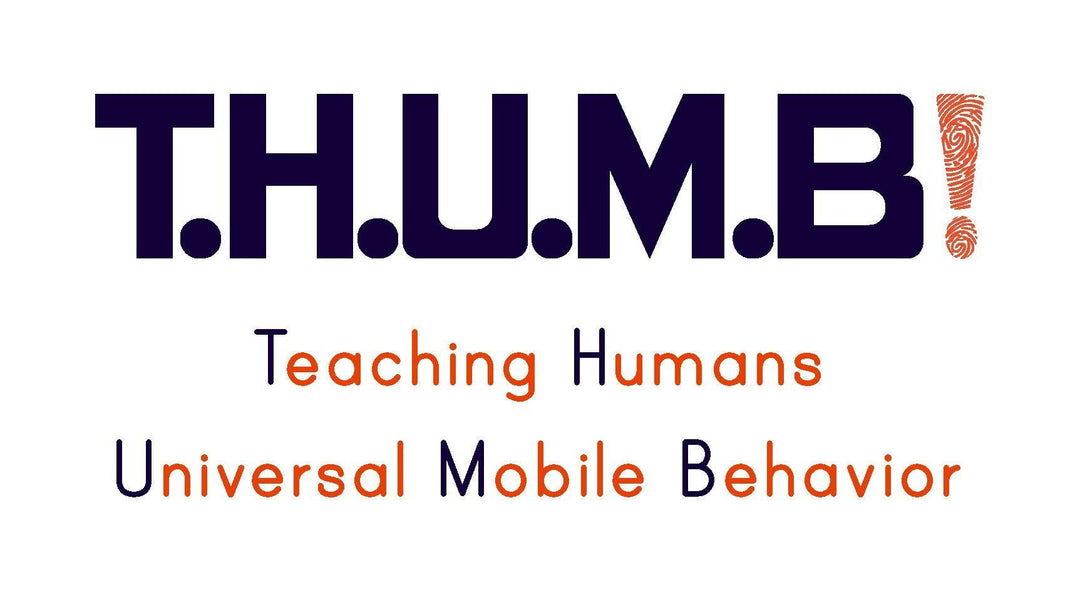 The last year has been challenging on so many levels and we want to thank all our customers for supporting the brand as we continue to grow. We are committed to delivering the quality THUMB products you have come to...
Continue reading