THUMB donates 10% of our net profits to groups that teach and inspire individuals, students and families to balance their life and reduce the amount of time they spend on the phone.
Our team from the beginning understood the importance of mindfulness and human connection. Our objective was to design and develop functional apparel to invite a change in behavior by providing fashion that empowers consumers to store their mobile devices and to share in our timely message!
There is urgency and importance in making the right choice about when and where we use our phones. Our hope is that consumers begin to recognize our brand in relation to our mission and at the same time, enjoy wearing products that at their core share a conscious social message. We are proud to be affiliated and to support nonprofits that are on the ground working to create awareness and achieve impactful change.
We seek to create change for good ONE POCKET AT A TIME.
By Hand With Lots Of Love

Everything we make and sell is built to last by our craftsmen and designers. We cut out middlemen and sell directly to save you up to 50% compared to other retailers while still using the finest materials.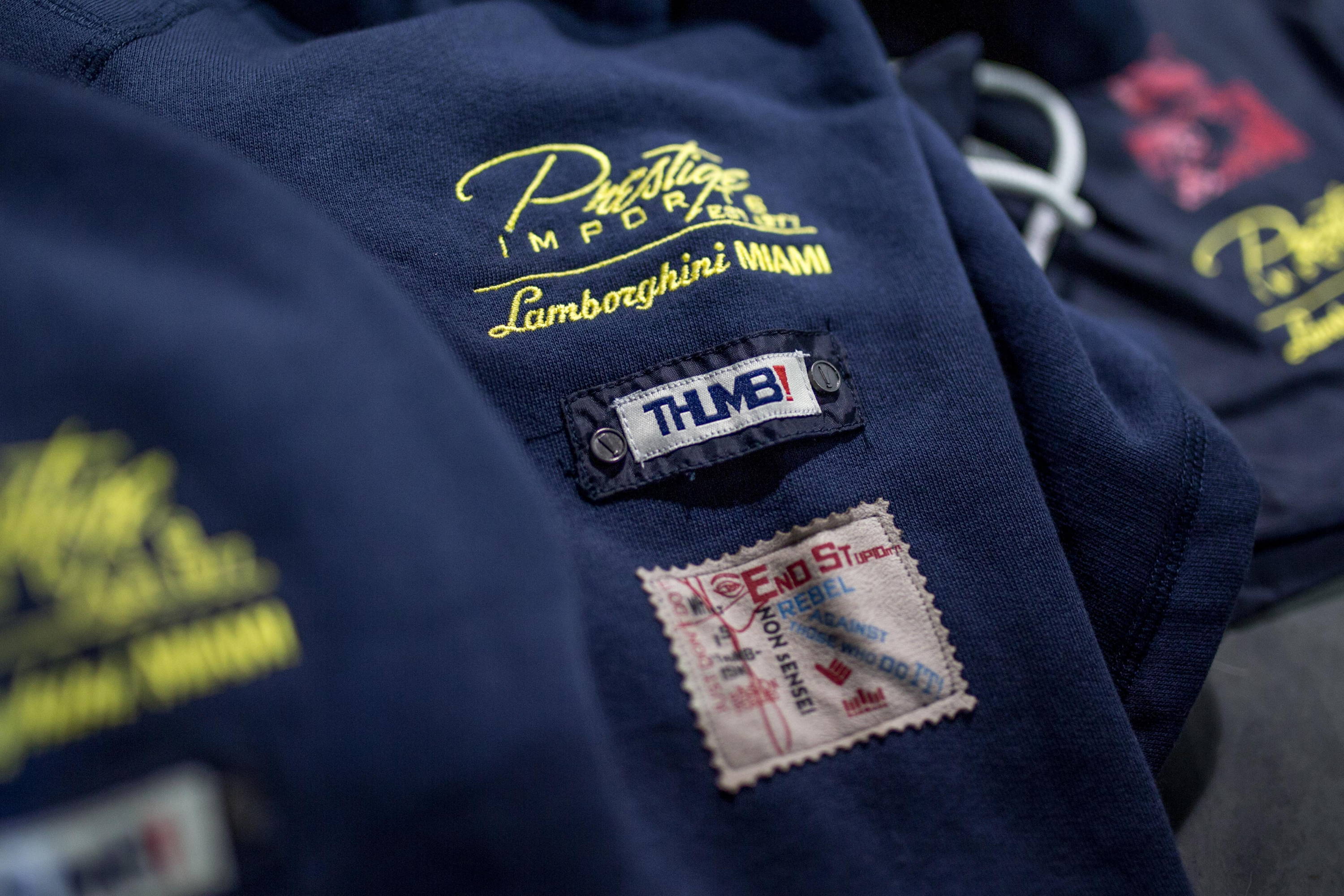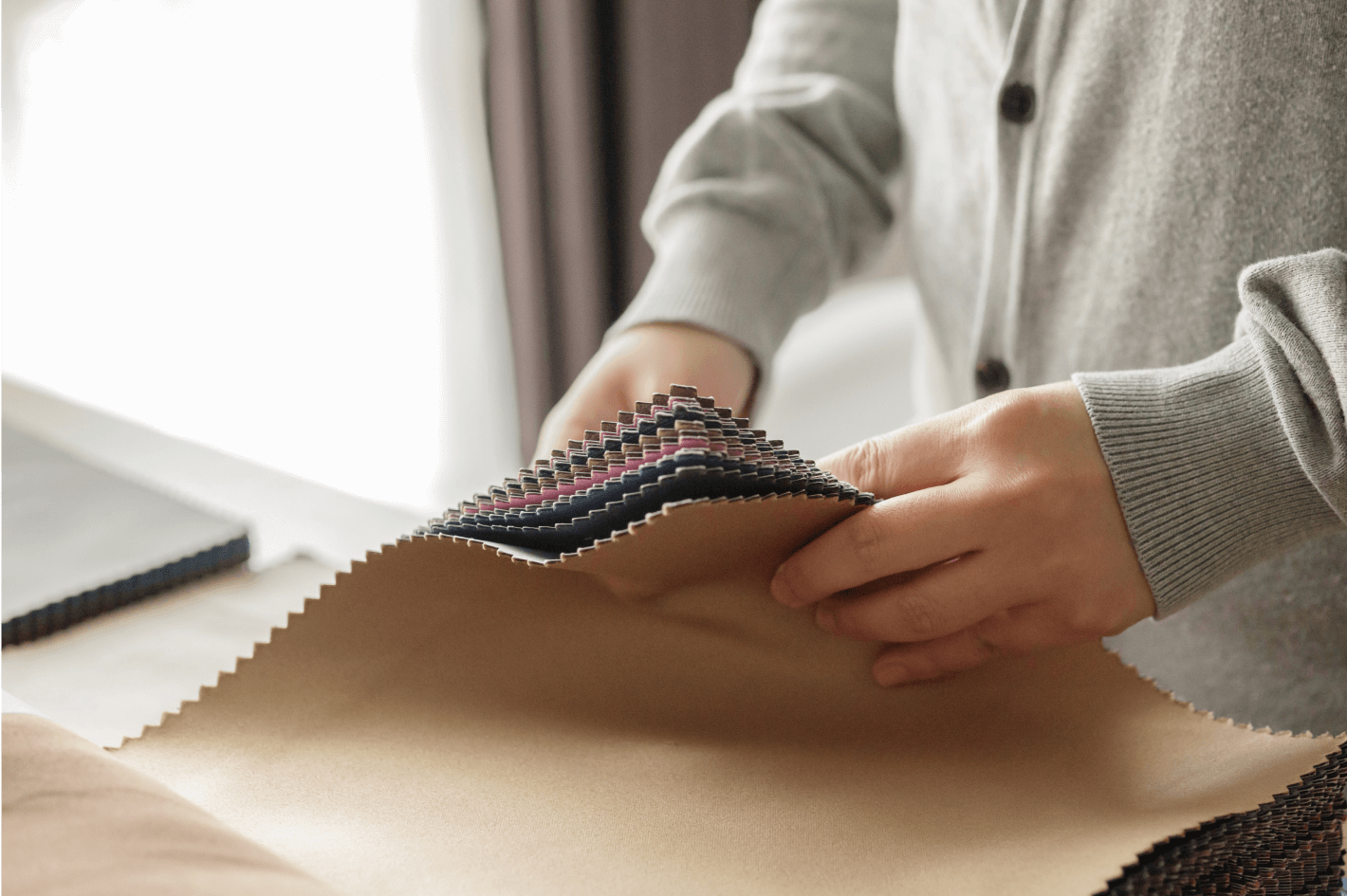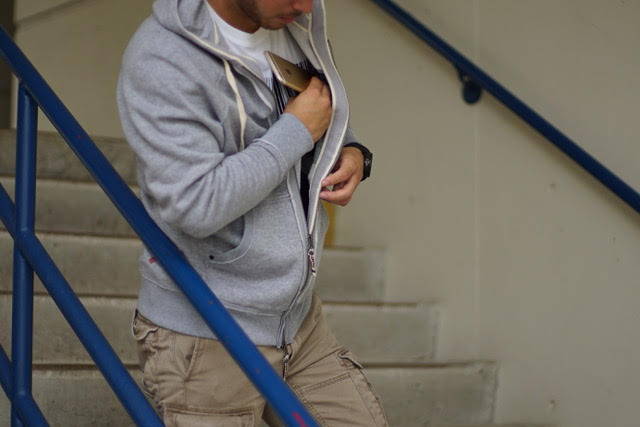 Vouched By 3,000+ Previous Buyers

Take a look at what people are buying right here, right now.