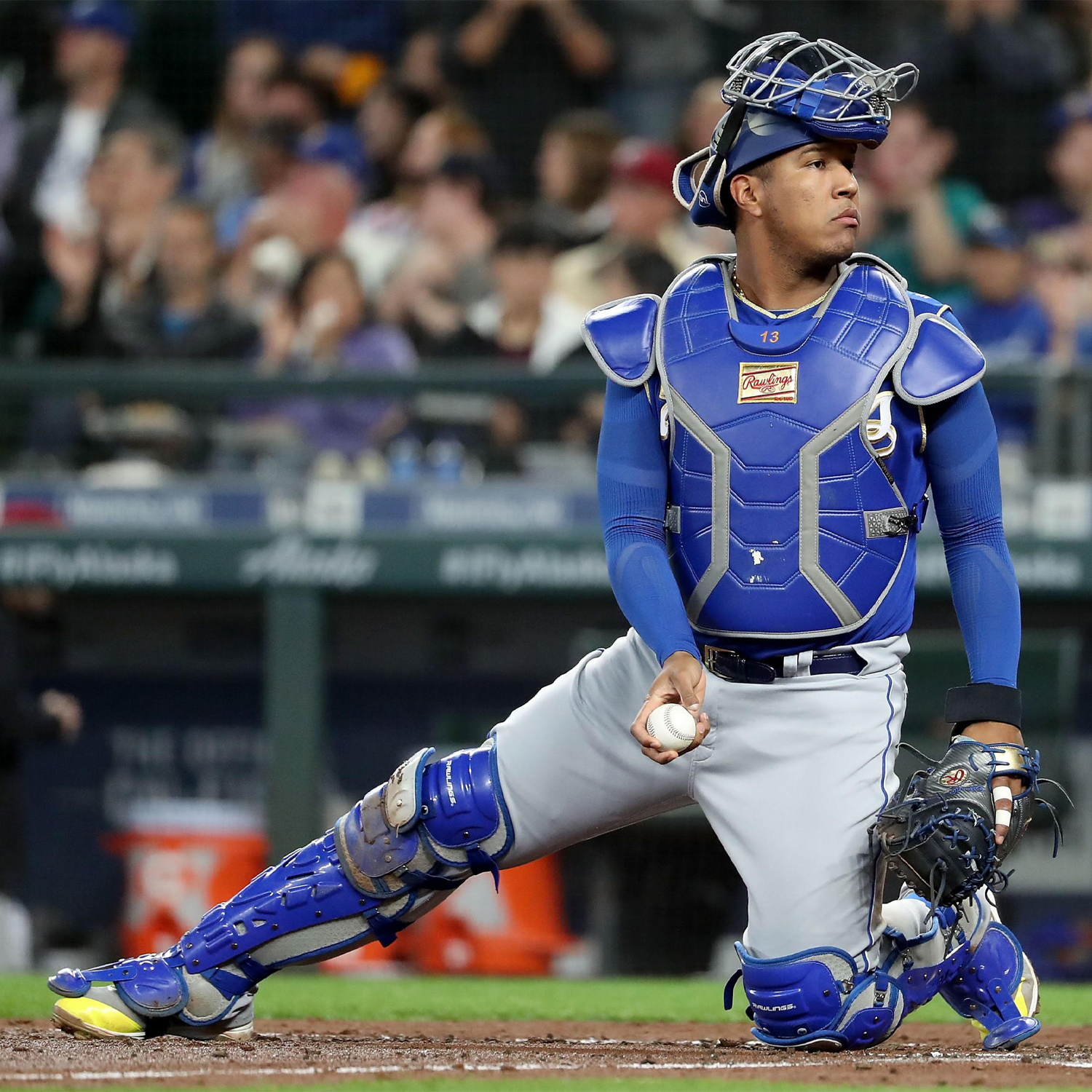 Salvador Perez
Kansas City Royals
I've partnered with Thumb United, a mission-based lifestyle brand that promotes the use of inside pockets for putting away your valuables and phone. Thumb has a mission to help people live a less distracted life. To be happier and mindful.  
Our world is digitized, and I support putting our phones away so that we may engage with one another. Let's celebrate life, be present, and be happy!
Thumb hoodies and sweatshirts, have inside pockets that make it easier for you to put your phone away. They are beautifully crafted and a high quality product, which you, your friends and/or family can enjoy. Please enter my code, SALVADOR20, to receive a 20% discount on all Thumb United products.
Join me in supporting Thumb! And let's remember that inside pockets make life easier!
---
Me he asociado con Thumb United, una marca de estilo de vida basada en la misión que promueve el uso de bolsillos interiores para guardar sus objetos de valor y su teléfono. Thumb tiene la misión de ayudar a las personas a vivir una vida menos distraída, ser más feliz, y atento.
Nuestro mundo está digitalizado. Apoyo la campana de Thumb United de guardar nuestros teléfonos, para que podamos interactuar entre nosotros. ¡Celebremos la vida, estando presentes, no en nuestros telefonos, y seamos todos felices!

En la parte interior de nuestros sweaters, se encuentran varios bolsillos que nos facilitan guardar nuestros telefonos de la manera mas conveniente.
Están elaborados profesionalmente y son un producto de alta calidad, que usted, sus amigos, y familiares pueden disfrutar en todo tipo de clima. Utilice mi codigo, producto de SALVADOR20, para recibir un 20% de descuento en todos los productos de Thumb United.

¡Únete a nuestro equipo para apoyar a Thumb! ¡Y recordemos que los bolsillos interiores hacen la vida más fácil!

Free shipping, Use Code SALVADOR20 to get a 20% discount on your next order, Valid through 12/26/2019.