Our Mission
Our team from the beginning understood the importance of mindfulness and human connection. Our objective was to design and develop functional apparel to invite a change in behavior by providing fashion that empowers consumers to store their mobile devices and to share in our timely message!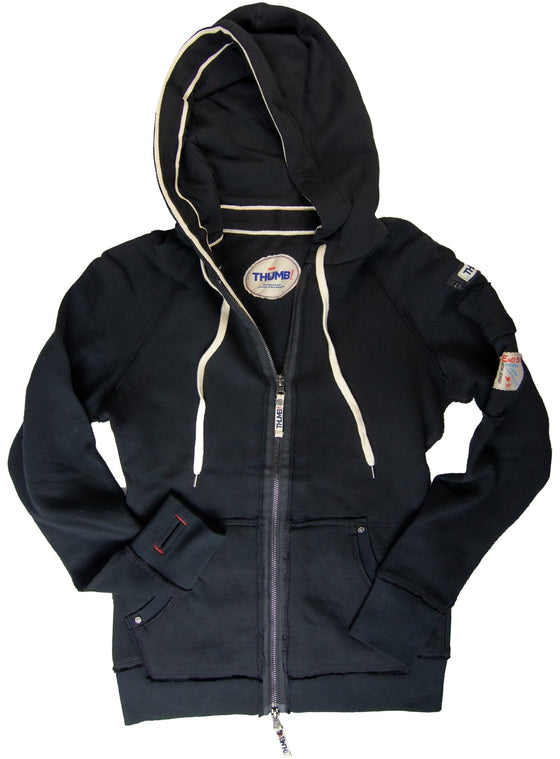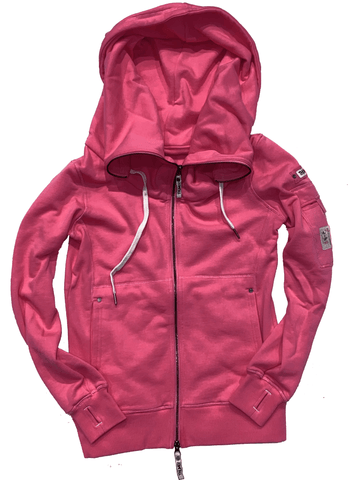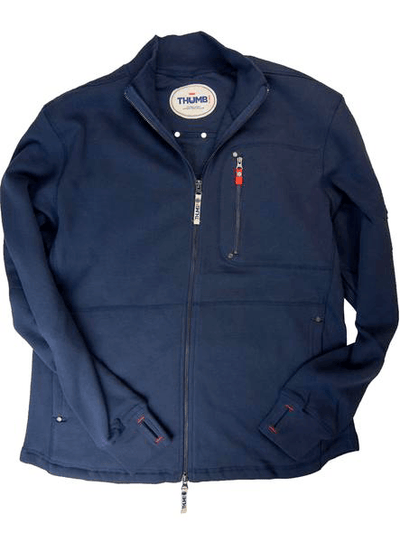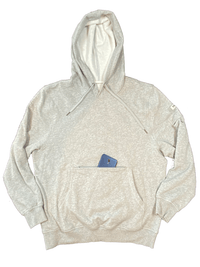 SUSAN G. KOIMEN COLLECTION
SUPPORT THE FIGHT
Crafted from the finest, ethically-sourced materials, each Thumb United Hoodie is a testament to our dedication to quality. We are extremely proud to announce our Sponsorship with the Susan G. Komen Foundation. Each Susan G. Komen Edition will have the signature Komen Running Ribbon® embroidered on the left sleeve.
Learn More